Application Management
Multinational Companies have augmented the cost of infrastructure management and the cost of application by setting up their operations in regions offering low cost resources yet many North American companies still have the need to find the right companies that can manage their application enterprise within their IT budget..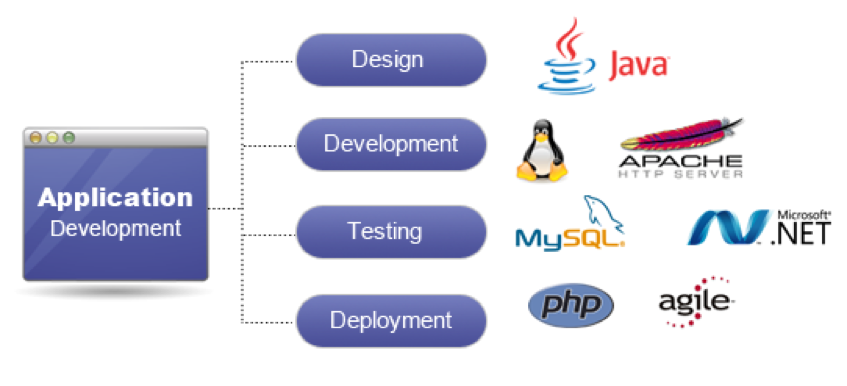 AnalytIQ Solutions application management services is aimed towards these type of companies that need services mentioned above with improved domestic operations support. Our specialized and cost effective Onshore service delivery methodology caters to these companies to improve their cost devoid of the need to invest in huge offshore delivery setups and we also provide a much higher level of control and integration thus reducing the risk management.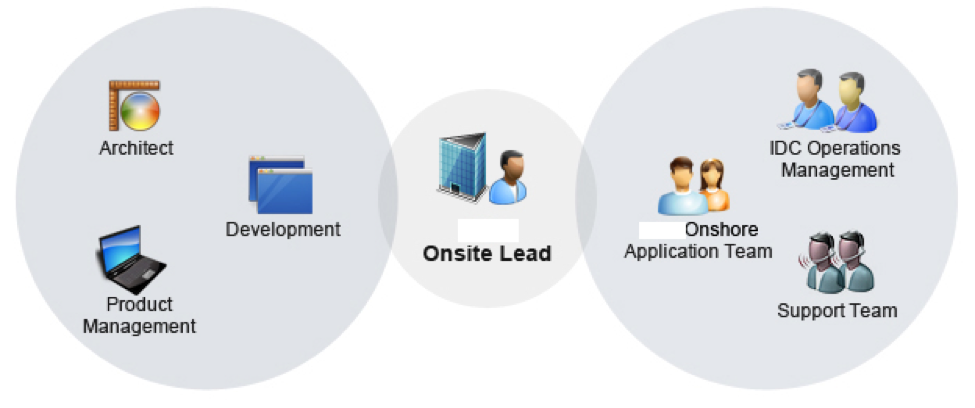 Our Application Management Services increase our clients development and production with a very sophisticated extended delivery centre which caters an un interrupted service delivery in sync with our clients business needs.
AnalytIQ Solutions Application Management services:
Application support
Application monitoring
Application modification
Inconsequential augmentations