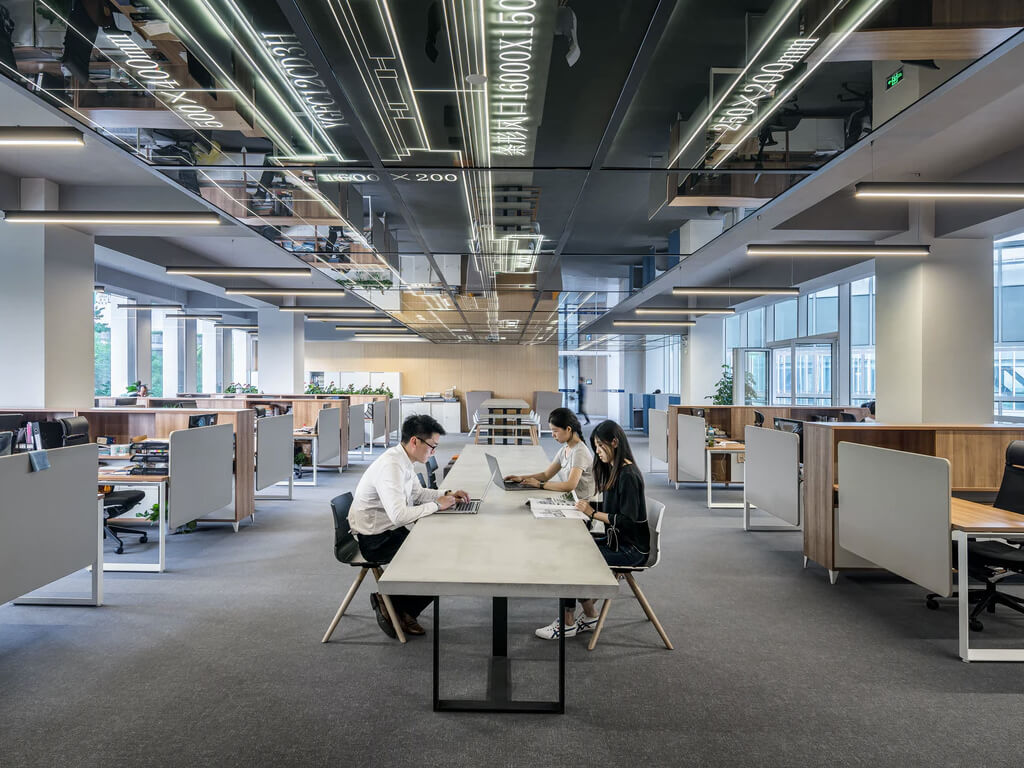 At AnalytIQ Solutions we are passionate to create an organization for excellent learning. A very rational supposition of Management Matrix gives our organization its Chore Identical Value with a high classed facility for Research and Development, Academic Tie ups and Strong Client Partnerships.
At AnalytIQ Solutions we also offer a unique educational experience to fresh graduates by delivering further and higher level industry driven courses.
Free consultations
Award-winning service
Satisfaction guarantee
Distinguish yourself from other job seekers
Demonstrate your qualification in emerging fields.
Accelerate your current career path.
Our business outsourcing services enable our clients to:
Concentrate on their core business operations
Gain additional time in providing complete services to customers
Build confidence in organizations to venture into new areas of business
Provide the added advantage of cost effectiveness and quicker turnaround times
Services
Check our Services
AnalytIQ Solutions offers services with a wide range of IT spectrum right from consulting, implementation to testing to project management. We make sure that our involvement in your entire SDLC, all your applications are associated with your business objectives with top performance and future enhancement capabilities are always built in.
The Business world endures to transform at a very quick pace and new methodologies are developed to make the most of the transformations, however technology plays a prime role in creating new business values by maintaining the competitive benefit. Either is migrating from a Client Server Model to a Cloud Based Architecture or a website which is single dimensional and its transformation into an Socially integrated Dynamic interactive with rich mobile expertise. We at AnalytIQ Solutions are your right choice in partnering in your new business transformation with latest technology expertise.
Location:
927 Cobble Creek Curv, Newark, DE 19702.
Email:
info@analytiqsolutions.com